Who am I?
My name is Harald Uebele. I used to work for IBM as a Developer Advocate but I have retired from work in November 2020. I am still interested in Cloud technologies, though.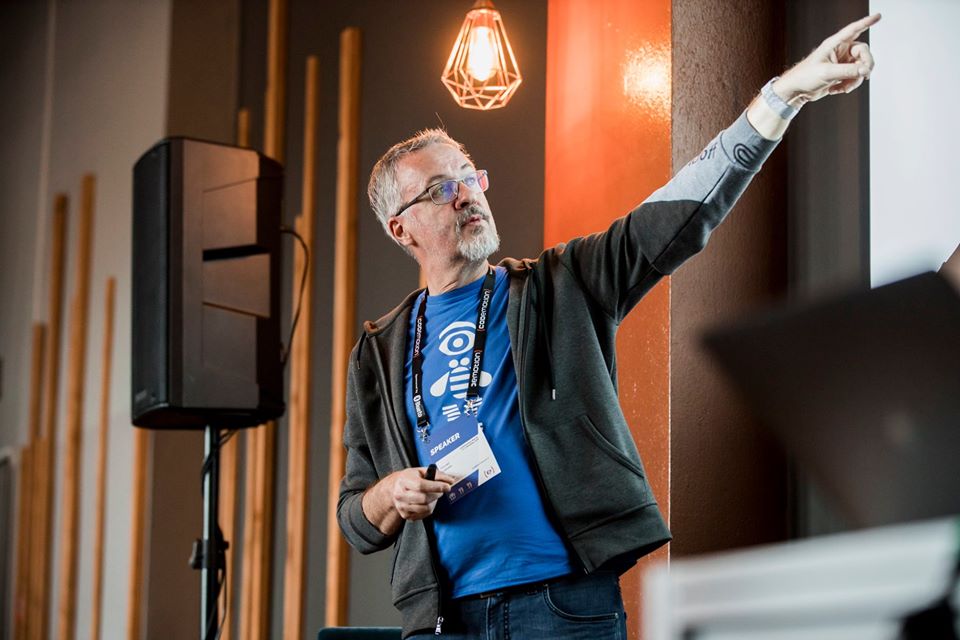 I started to work with and use "The Cloud" in 2014 with IBM Bluemix which was built around Cloud Foundry originally. Since then I have worked with Docker and Containers, Kubernetes, OpenShift, Istio, Knative, and Cloud Native in general. Bluemix turned into the IBM Cloud some years ago.
Contact me
You can find me on Twitter, LinkedIn, and Xing.
Copyright
© Harald Uebele
The editorial content of this blog is licensed under a Creative Commons Attribution-NonCommercial-ShareAlike 4.0 International License.