Who am I?
My name is Harald Uebele. I used to work for IBM as a Developer Advocate but I have retired from work in November 2020. I am still interested in Cloud technologies, though.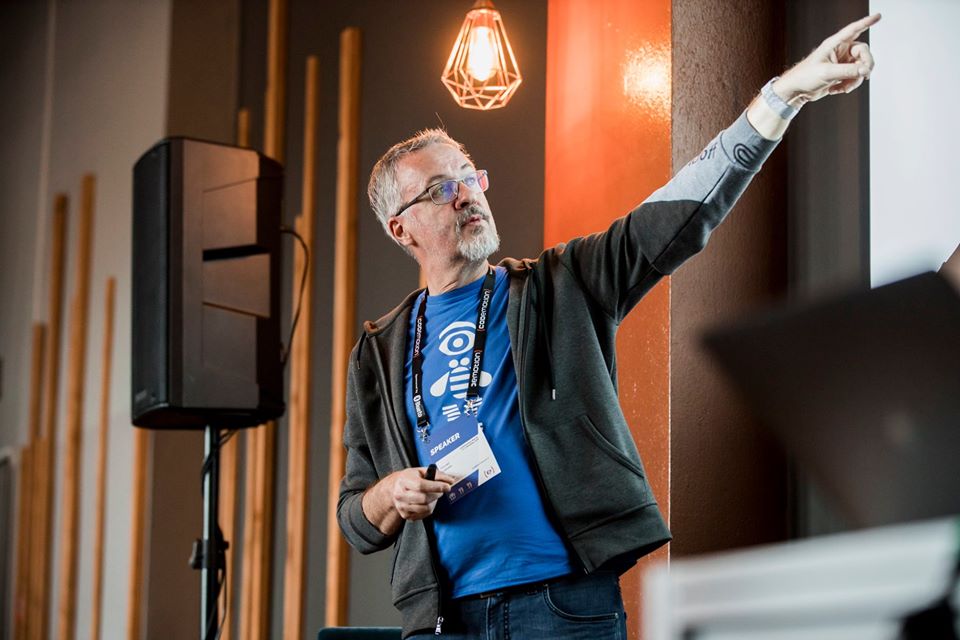 I started to work with and use "The Cloud" in 2014 with IBM Bluemix which was built around Cloud Foundry originally. Since then I have worked with Docker and Containers, Kubernetes, OpenShift, Istio, Knative, and Cloud Native in general. Bluemix turned into the IBM Cloud some years ago.
Contact me
You can find me on LinkedIn and Xing.
External Functions, Cookies, Data Protection, GDPR
For this blog I don't use cookies, I don't use analytics in any form, and I don't store any of your personal data.
The blog is hosted on Github Pages and Github will store data like your IP address in logs, etc. See Usage information and Device information.
If you leave a comment under a blog entry, it is stored as a Github Issue in the same Github repository that holds the raw blog data using a widget called Utterances. The author/s of Utterances promise/s not to use any tracking.
External links
This blog contains links to external websites over which I have no influence. The respective provider or operator of the pages is responsible for the content of the linked pages. I checked the linked pages for possible legal violations at the time of linking, illegal content was not recognizable at that time otherwise I wouldn't have linked to it. Should any legal problem become known to me, I will remove the respective link immediately.
Copyright
© Harald Uebele
The editorial content of this blog is licensed under a Creative Commons Attribution-NonCommercial-ShareAlike 4.0 International License.
The theme of this blog is based on the Reverie theme, © Amit Merchant.